For our tracks, and most other "C" channel tracks including Thule, A.R.E , and others with the "A"channel measurement of approximately 3mm x 20MM. see image below, you will use Landing Pad 1 along with the SkyLine Tower.
For larger tracks, measuring 1 3/16 x 13/16, use Landing Pad 4 along with the SkyLine Tower.
You may also be interested in this article, What are the dimensions of your tracks? which provides more information on the tracks themselves.
Example of a "C" Channel Track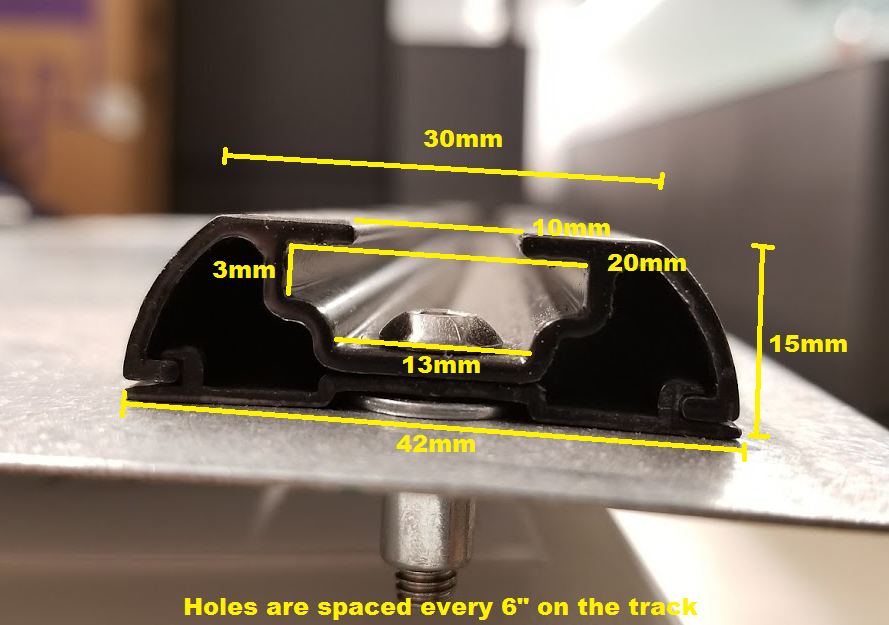 Landing Pad 1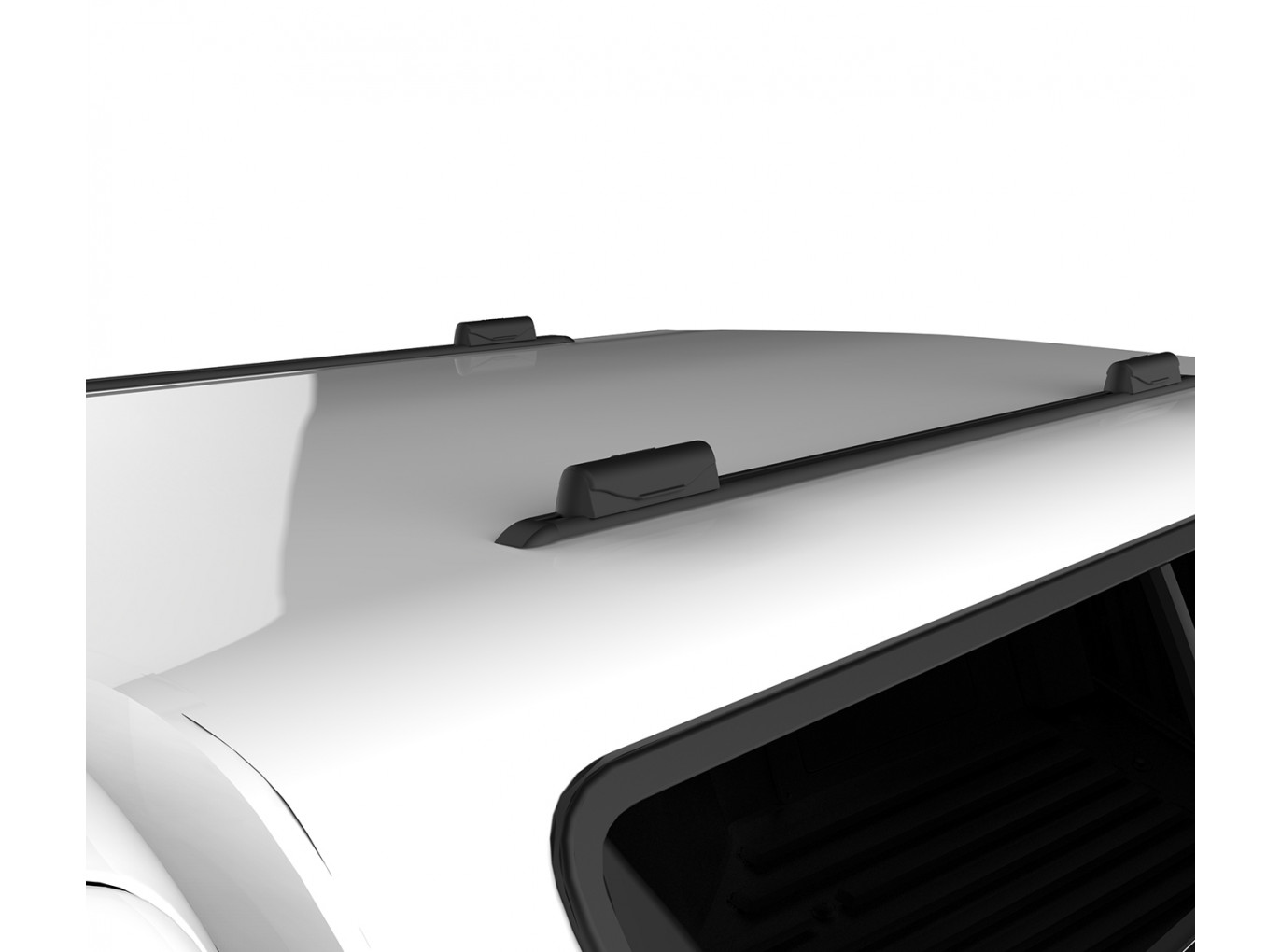 SkyLine Tower
Crossbars: To determine the proper bar length measure from the center to center of the tracks and add 2"
If you have additional questions let us know here, or by phone at 888-925-4621 during business hours