The following will explain how to remove the lock cores from our current cargo boxes.
First ID your boxes handle, don't see yours? Contact customer service here, (please include photos) or by phone at 888-925-4621 M-F from 7 to 4 PT.
Rocketbox Pro Skybox Carbonite Showcase
The Lock Core can be removed from the box when the key is turned to about 1:30-7:30
To remove the lock core
o insert a Control Key
o apply a little upward or downward force
o Remove the key with the core
Insert a Control Key Remove key with core Voila`!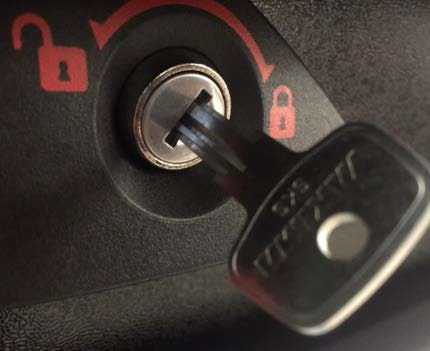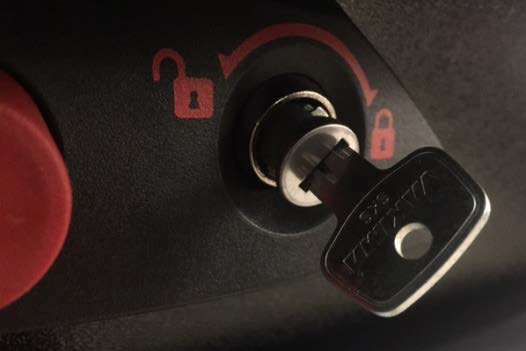 You can now find your key number on the side or rear of the lock core
These links will take you to where you can order additional keys, control key or cores.
If you have further questions please contact us here, or by phone at 888-925-4621 during business hours.