I need to purchase a replacement skewer for my bike mount, which one do I need?
We currently offer three skewers for our bike mounts, here is how to pick the right one:
Universal Locking Skewer PN 8002118, this replaces the prior Universal Locking Skewer PN 8002080 which is discontinued as of Spring 2017. (See below for more information on the 8002080). Use PN 8002118 if you have one of the following mounts:

Universal Locking Skewer 2.0 PN 8002080 -Discontinued. Replaced by 8002118.  This skewer used reverse threads. No replacement parts are available, it was sold and serviced as a complete unit.

  Universal Locking Skewer 1.0 PN 8002080 -Discontinued. First generation of the locking skewer, changed to the Universal Locking Skewer 2.0, part number stayed the same. Both have been replaced by 8002118. Skewer adjustment nut is available, PN 8820114.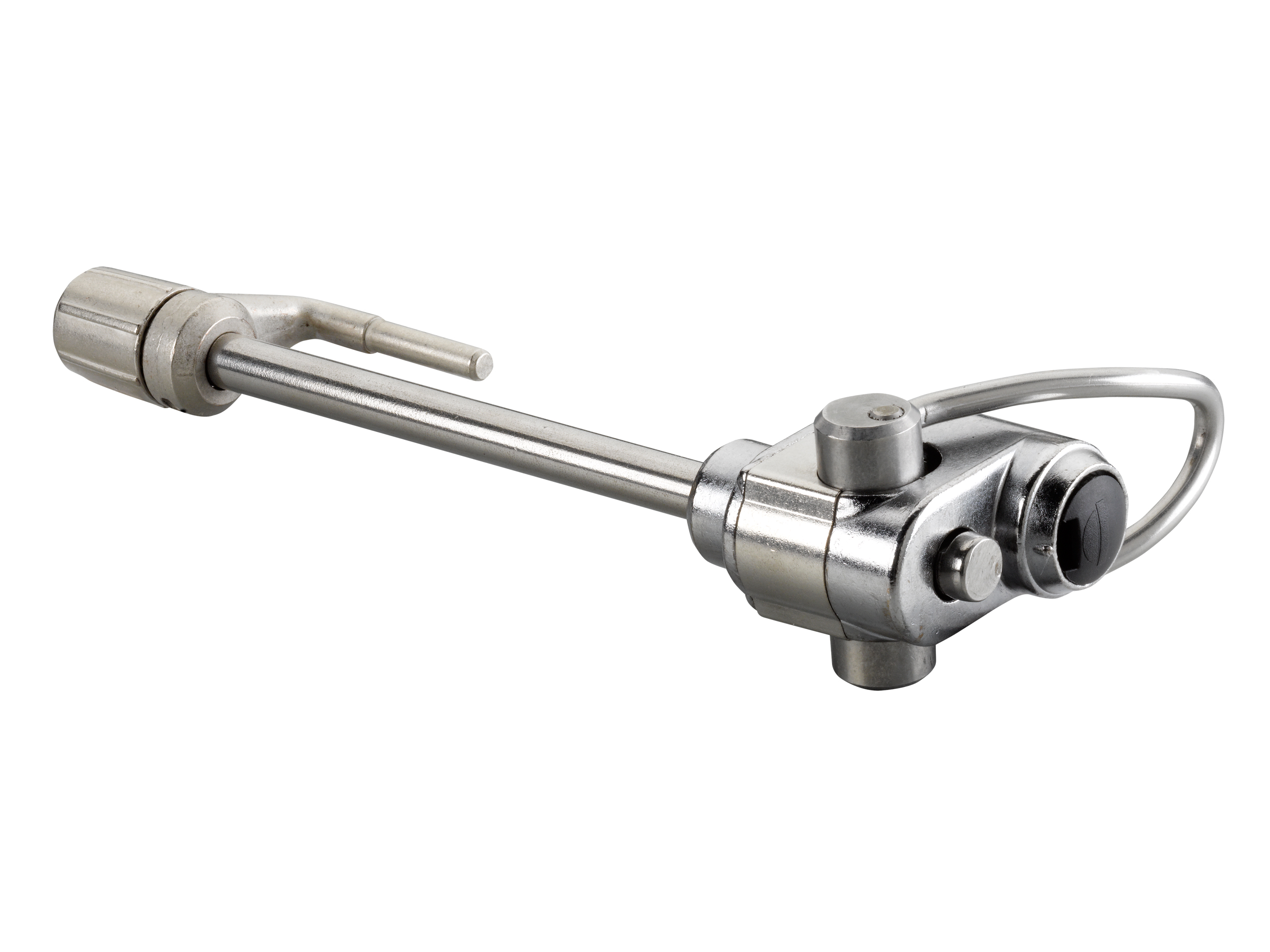 9MM Locking Skewer PN 8002062, this skewer is for use only with the SteelHead bike mount which was made from 1995 to 2010. This will not work with other mounts. Also available for this skewer are the Adjustment Knob PN 8820042 and the "C" clip PN 8720026.

9mm Non-Locking Skewer PN 8820123. For use the BlockHead, BedHead and 9mm Standard and SLR mounts.  Also available is the Skewer Adjustment Knob PN 8820114

If you have further questions please contact us here, or by phone at 888-925-4621 during business hours.