For our tracks,  and most other "C" channel tracks including Thule, A.R.E , and others with the a channel measurement of approximately 3mm x 20MM as shown below you will use with the Landing Pad 1 along with the SkyLine Tower.
You may also be interested in this article, What are the dimensions of your tracks?  which provides more information on the tracks themselves.
Example of a "C" Channel Track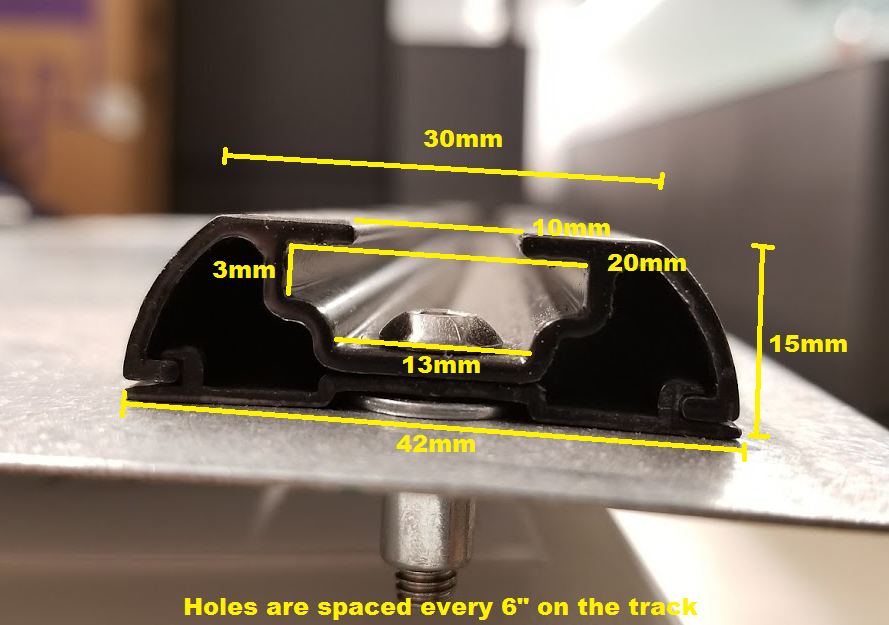 Landing Pad 1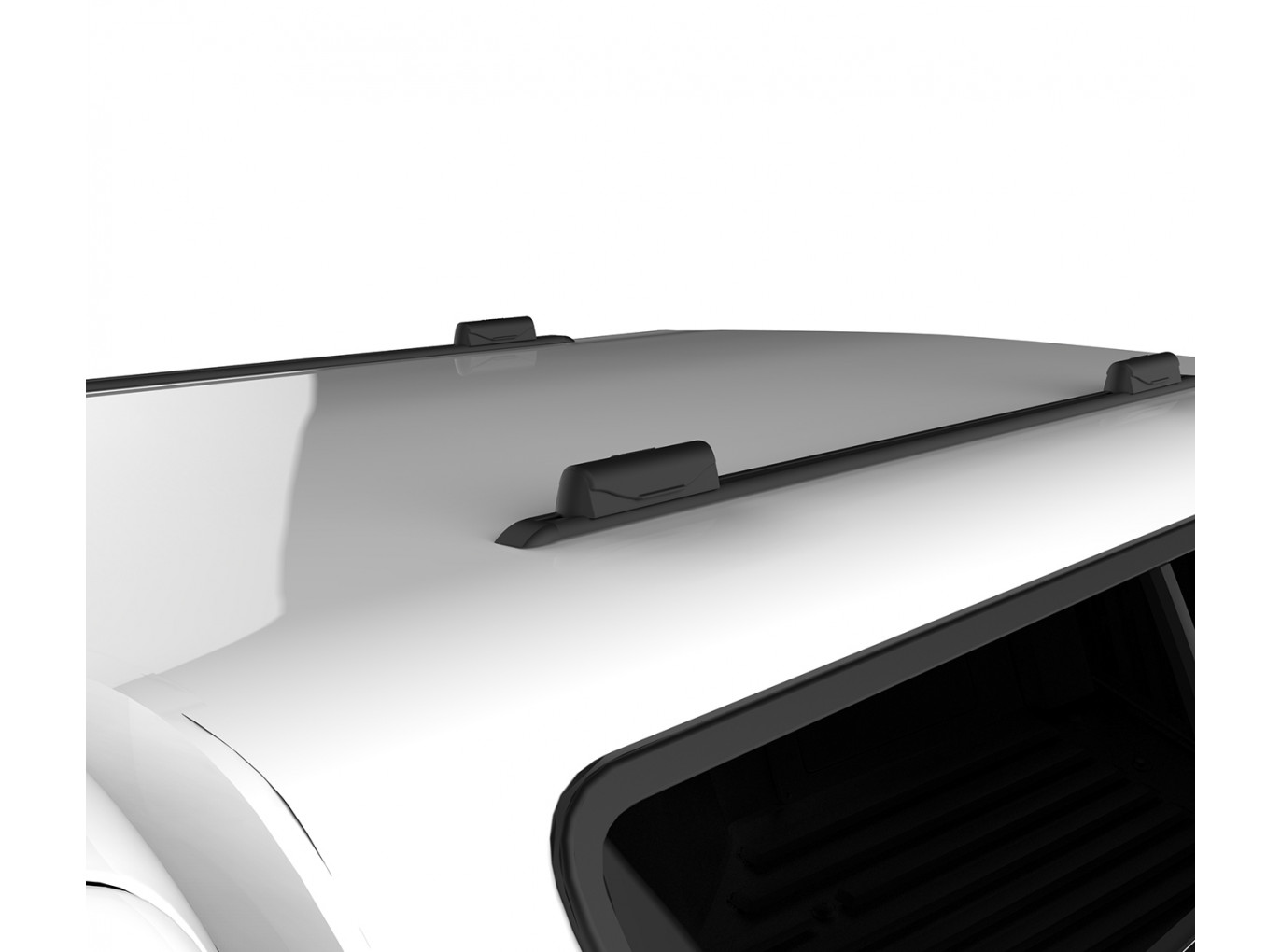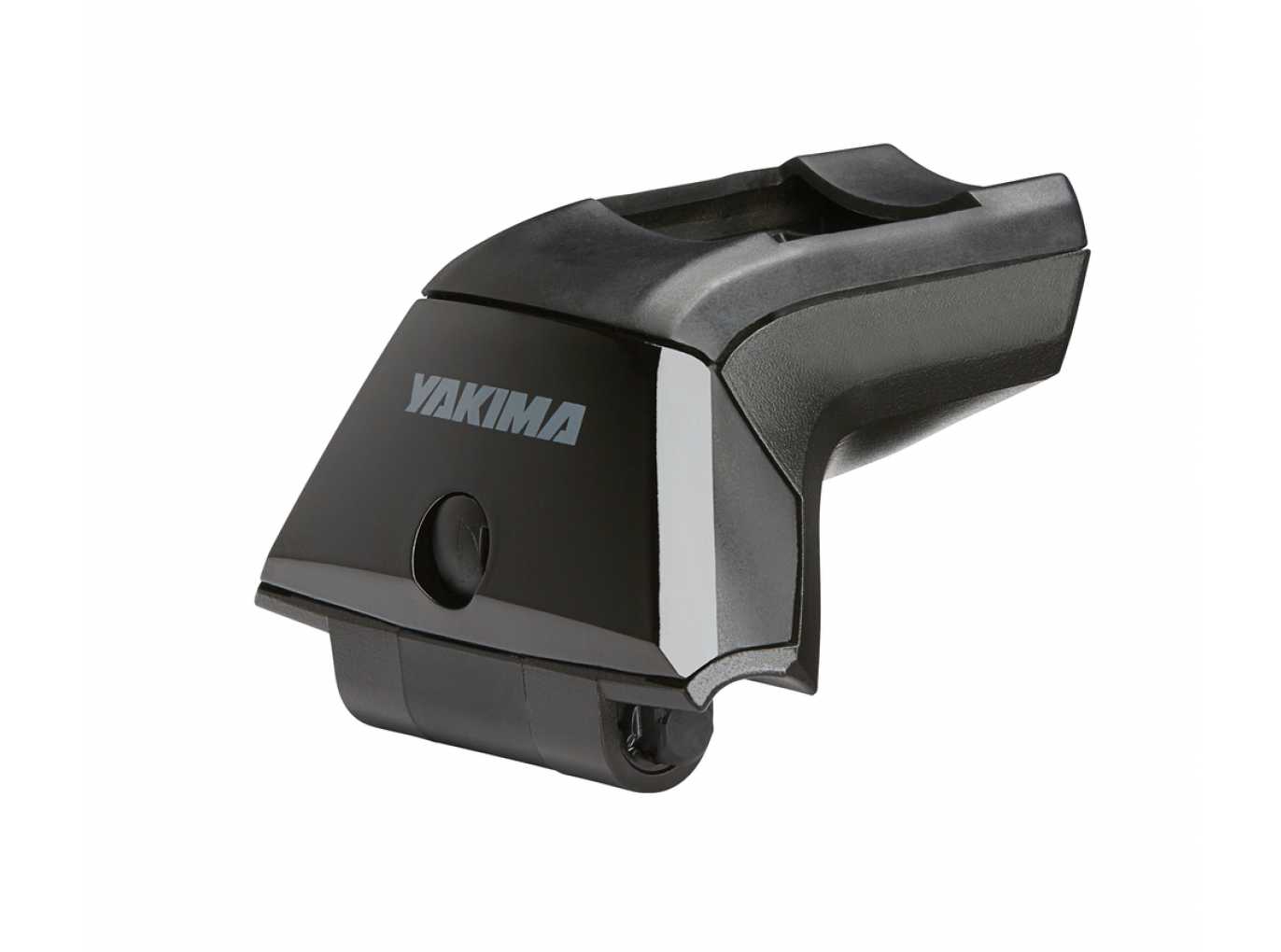 SkyLine Tower
Complete List of Parts to add a Base Rack to a shell
SkyLine Towers
Landing Pad 1
Crossbars
If you have additional questions let us know here, or by phone at 888-925-4621 M-F from 7 to 4 PT.
If you have feedback on what we can do to improve this answer, let us know below