To find the correct Q-Clip for your car please go to our online FIT GUIDE and enter your vehicle information.  
First, choose the YEAR of your car.
Next, select the MAKE of the vehicle.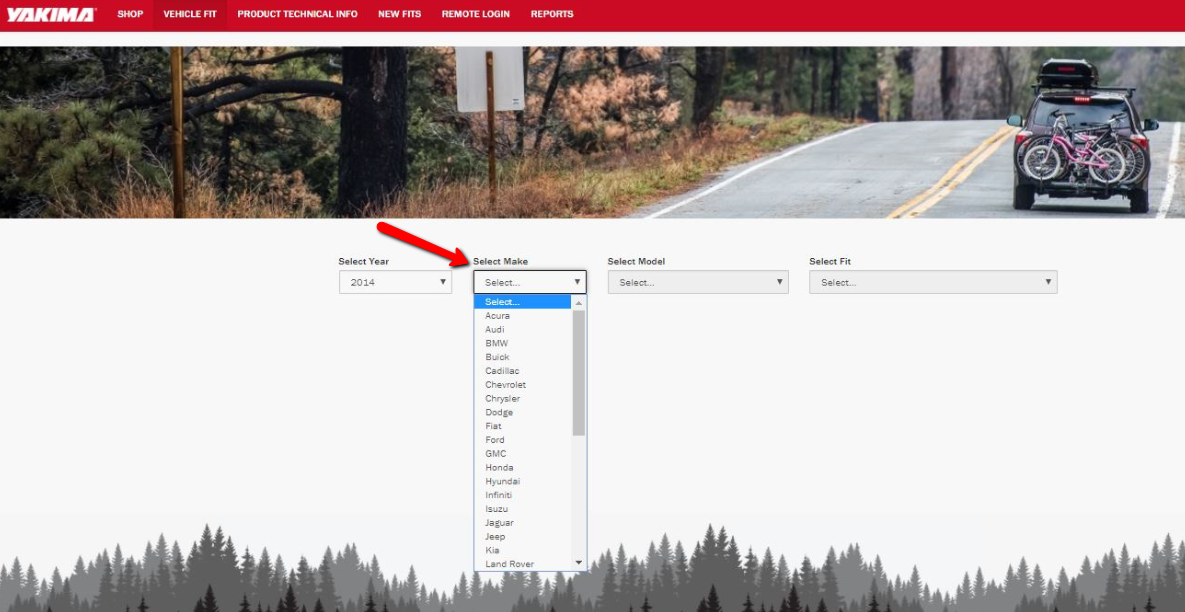 Then, choose the MODEL.
Next, please choose the option that has QTower if present.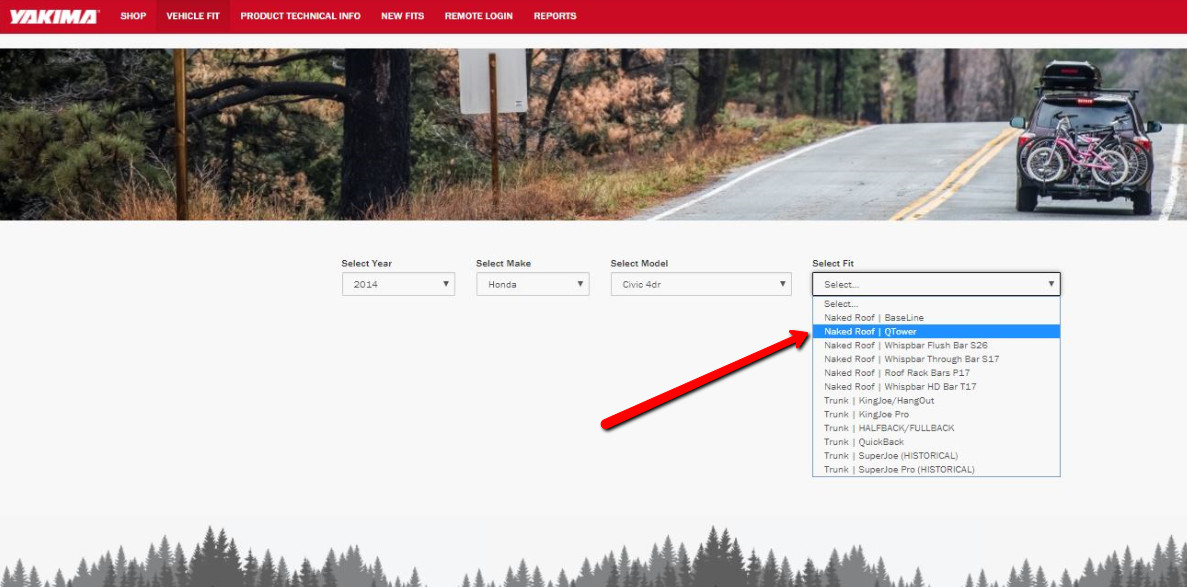 Finally, when you select QTowers, it will generate the item you need to put a QTower system on your car. The specific Q-Clips you need will be present and can be found where the red square box is in the image below. 
**Please note the front and rear may be different Q-Clip numbers**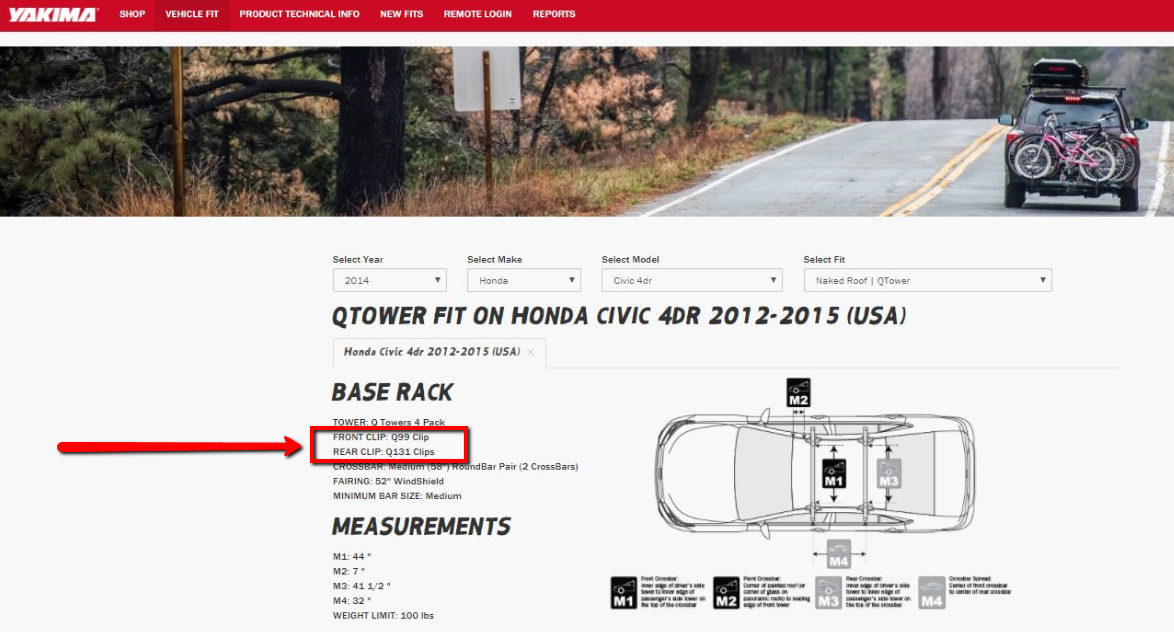 If you still have questions you can submit a question here, or contact Customer Support at 888-925-4621 M-F from 7 to 4PM PT.