The following applies to these mast style hitch racks: SwingDaddy (8002464), RidgeBack 2-5 (8002457, 58, 59), LiteRider 3 (8002471), LongHaul (8002476), RoadTrip (8002477)
Racks made between 2014 and early 2016 originally came with the the standard ZipStrip Cradle, units made after April 2016 shipped with the "SuperCush" Cradle and ZipStrips.
The easy way to tell what you have is to look at the cradle itself, if the cradle is smooth you have the older style that uses the standard ZipStrip.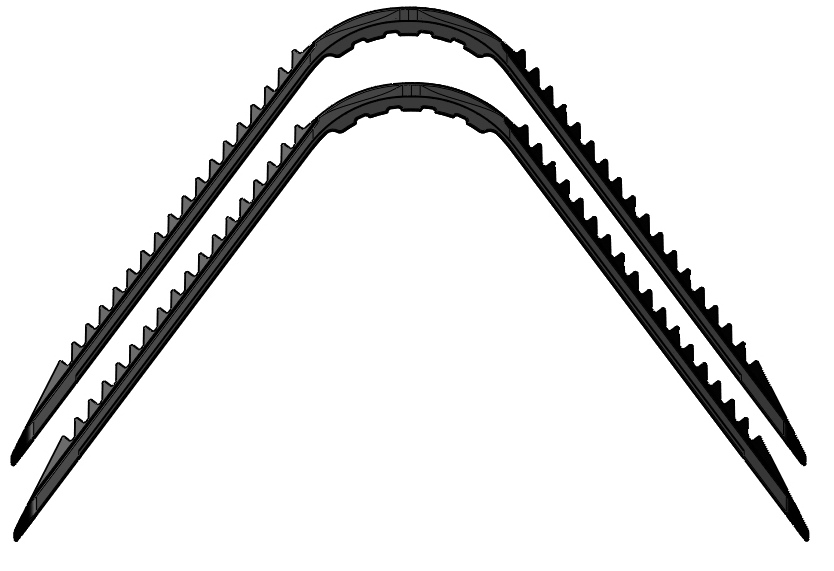 If the cradle has a textured pad, and the strap has "Yakima" molded across the top you have the new SuperCush cradles and SuperCush ZipStrips.


The standard Zip Strips and the SuperCush are not interchangeable.
Still need help? Contact customer support here, or give us a call at 888-925-4621 during business hours.