If you have a Hitch or Strap rack that uses a ratcheting strap to secure the bikes you will have one of two different systems.
Racks made prior to January 2016 will have used the original ZipStrip and cradles. Racks made after this date will use the SuperCush straps and cradles.  To read more about the cradles click here.
The easy way to tell what you have is to look at the cradle itself, if the cradle is smooth black you have the older style that uses the standard ZipStrip.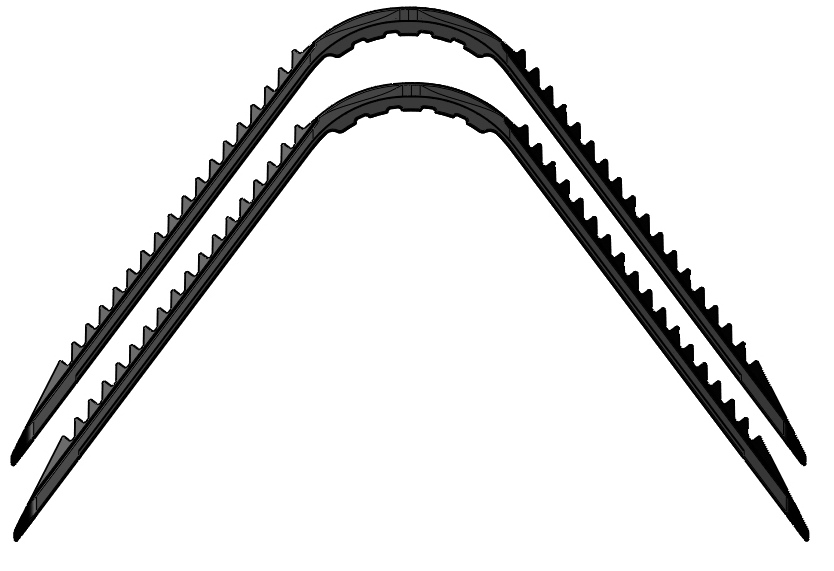 If the cradle has a gray removable pad,  and the strap has "Yakima" molded across the top you have the new SuperCush cradles and  SuperCush ZipStrips.


The standard Zip Strips and the SuperCush are not interchangeable.
Still need help? Contact customer support here, or give us a call Monday - Friday from 7 to 4 PT at 888-925-4621.