Below are the most common parts, more parts as well as instructions can be found by clicking here, then selecting "Product Technical Info" and entering either the product name or part number.
Can't find what you are looking for, or have other questions, contact us here, or by phone at 888-925-4621 M-F from 7 to 4 PT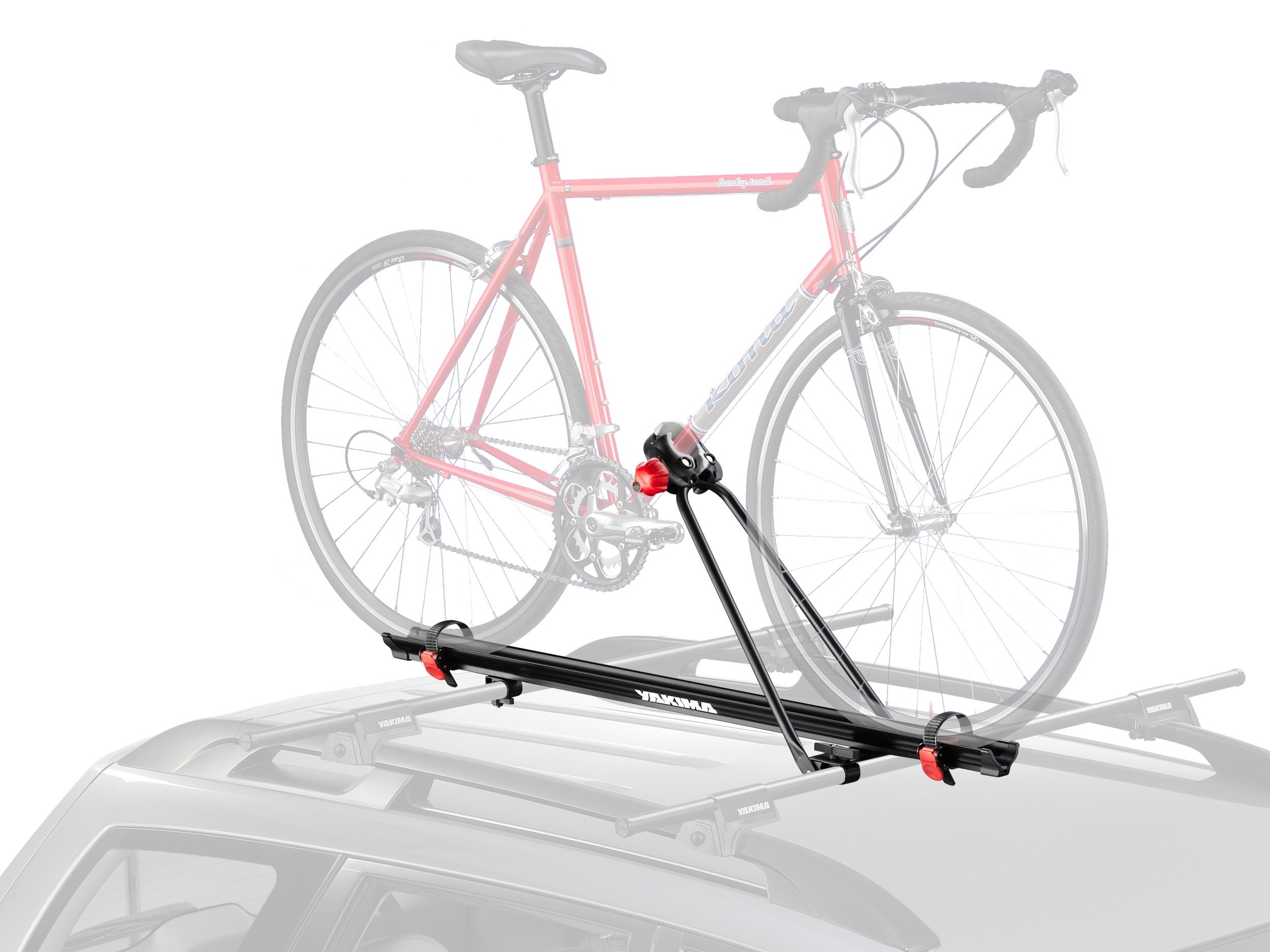 Raptor (PN 8002085) made 2003 to 2013 and Raptor Aero (PN 8002093) Made 2007 to Present.  Replaced the LockJaw holds bike by the down tube.  Fit frames with a diameter of 1 to 3", safe to use on carbon frames.  Difference between the two mounts is that the Raptor Aero came with a Universal Mounting bracket which allowed use on round or  factory cross bars right out of the box.
Common Replacement Parts:
8820093 - Roundbar mounting hardware
8820110 - Wheel tray