LoadStops are available for RoundBar and most aero bar applications
The RoundBar version was first manufactured in
2001
Product Dimensions:
4.00" x 2.00" x 2.20"
Available Replacement Parts:

Hex key set PN 8810041


5/16 x 2-1/4 Bolt Set PN 8880010


Single LoadStop PN 8850003

The new aero bar version
was released in 2019. Part number
8001161
Built with the strength to keep heavy loads in place, our steel, t-slot Load Stops integrate with our new truck collection HD Bars, and most T-slot crossbars. The Load Stop, t-slot quickly installs and adjusts with the turn of a knob and includes integrated tie-down points so securing secure lumber, ladders, canoes and more a snap.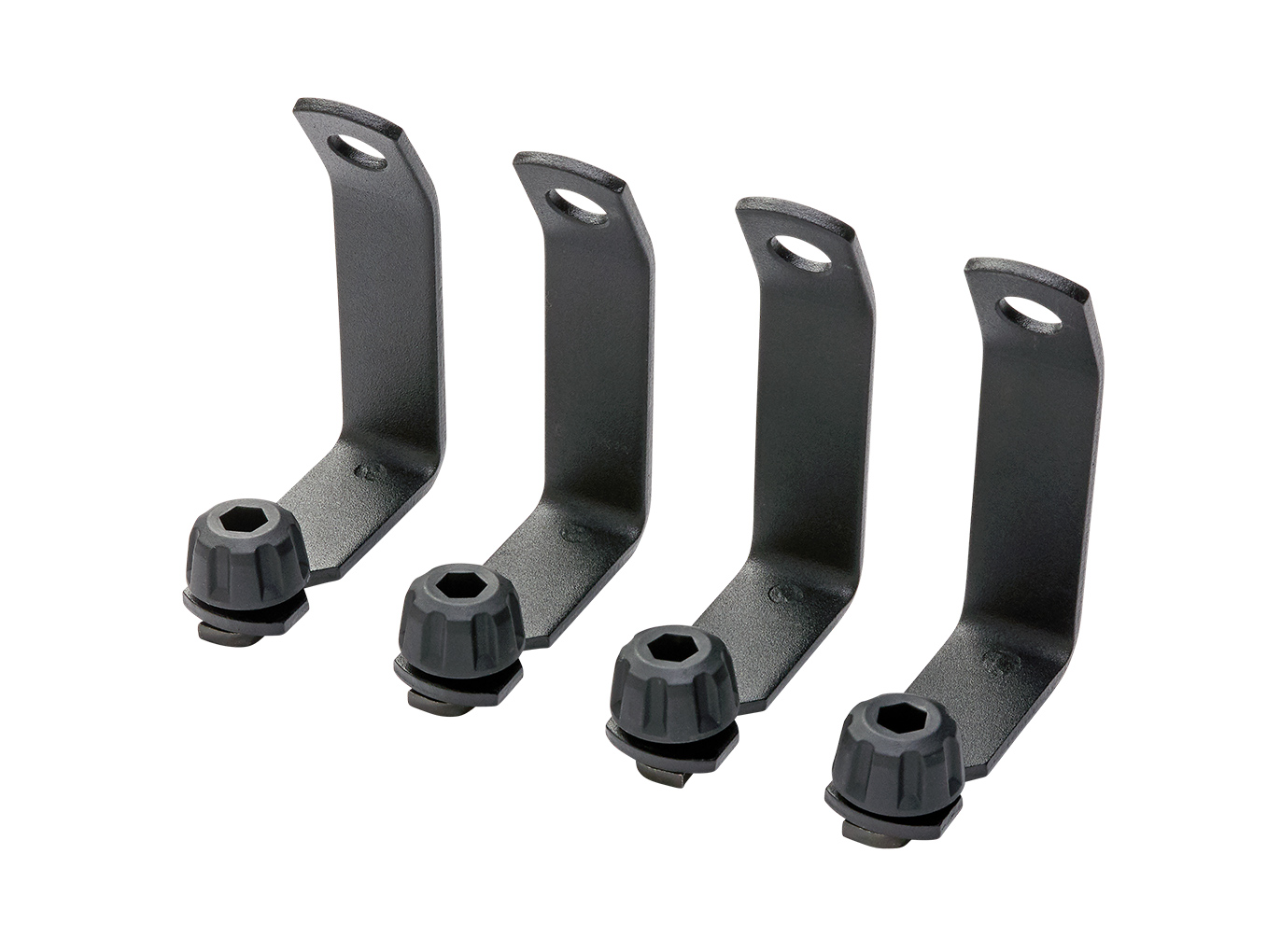 If you need additional help please contact our support team here, or by phone at 888-925-4621 during business hours