All newer versions have the waffle wedge, which uses this system
How to install HoldUp EVO 2"/SingleSpeed wedge alignment insert
1. Remove rack from hitch. Have a ¼" wrench or adjustable wrench available.
2. Remove acorn nut, washers, and wedge from long bolt.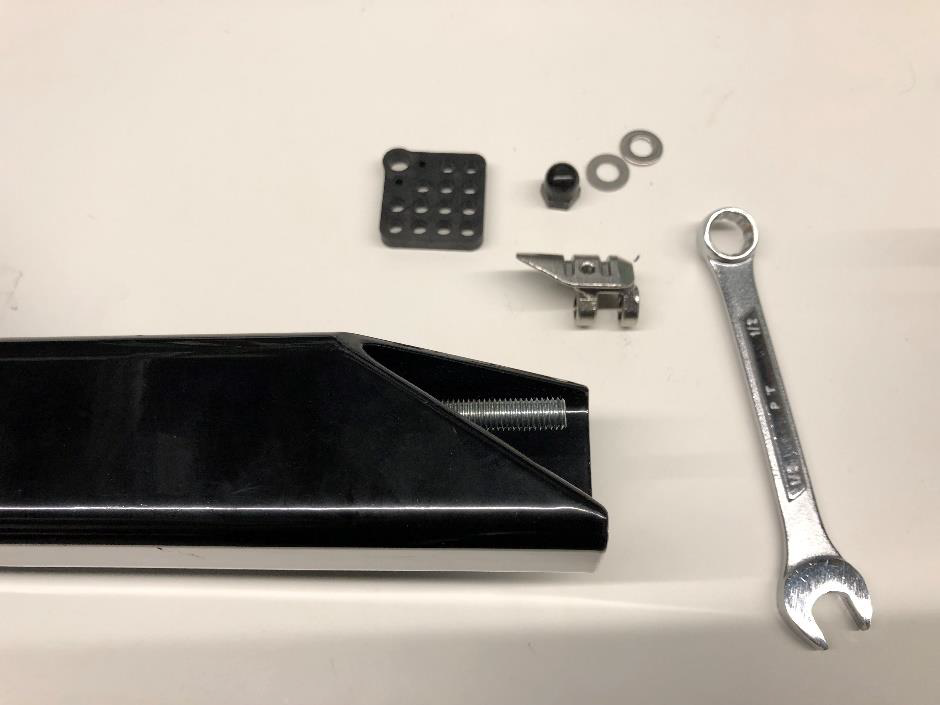 3. Insert wedge alignment insert in the gap in the wedge and re-thread onto the bolt.
4. Re-attach acorn nut and tighten fully, do not need to re-install the washers.
5. Re-install rack into hitch.
For those racks made before 2019 we used a spring system. While you can contact us for a wedge you can continue using the spring. see below for assembly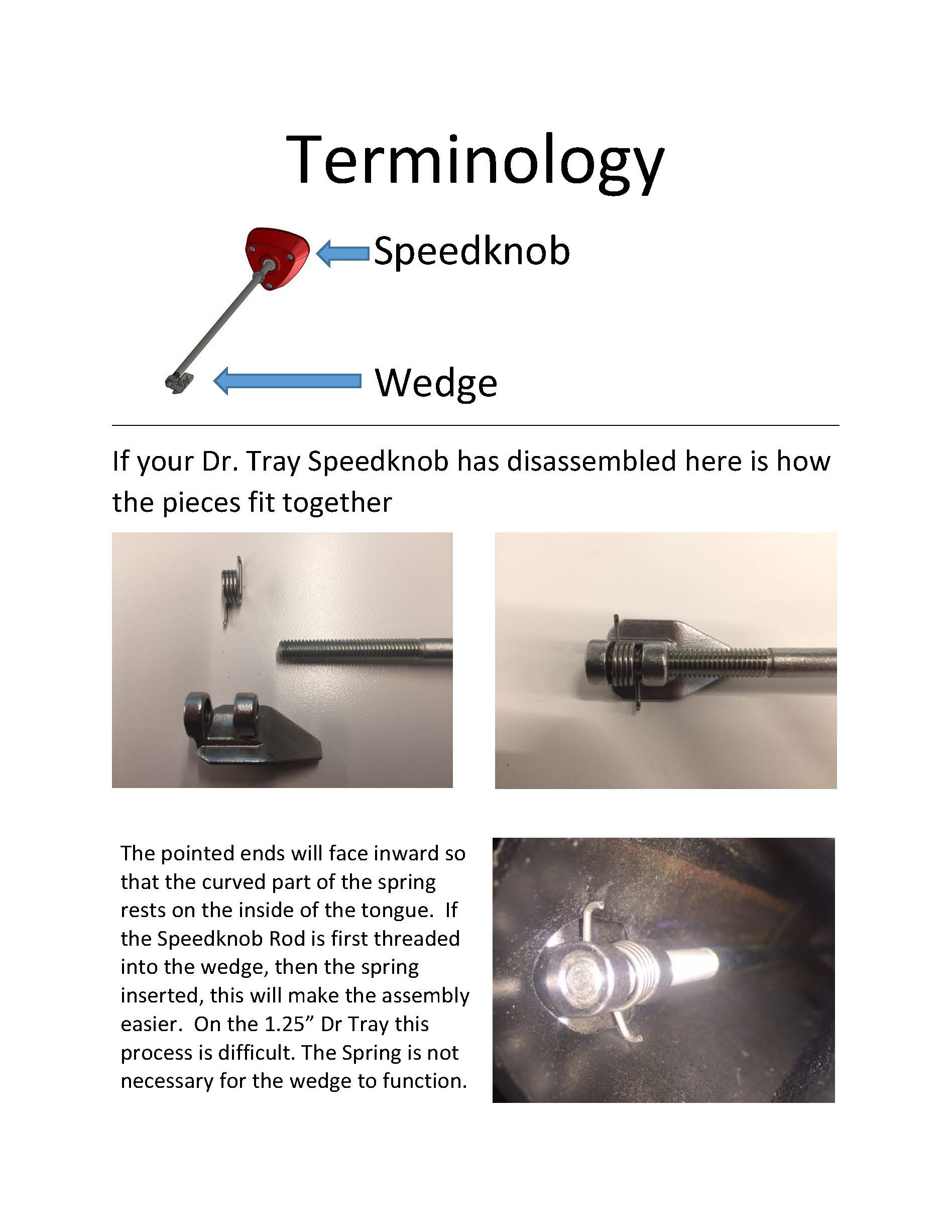 All 2" racks since 1/1/2019 have used a waffle wedge, How to install HoldUp EVO 2 and SingleSpeed wedge alignment insert.pdf
If you have additional questions you can contact us here, or by phone at 888-925-4621 M-F from 7 to 4 PT